You know the platform is back this spring
( but you won't necessarily wear them only with your bell bottoms this time:)
also trending is the"flatform
", lower and easier
to navigate in-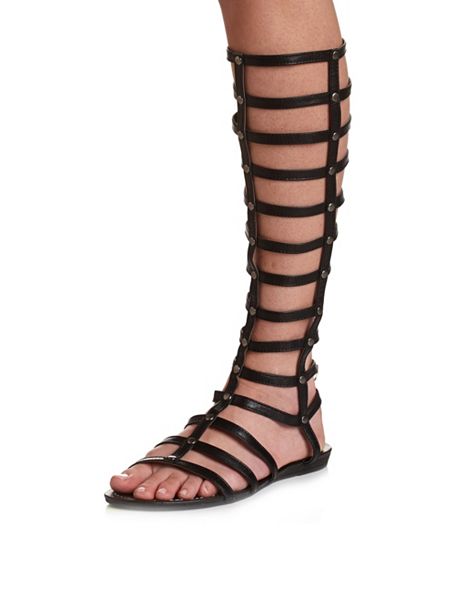 DKNY "Vera" $165 Stuart Weitzman $398
Knee high Gladiators are having their moment
this spring- very chic with short skirts and dresses
and the "hi-lo " looks. If it's too much for you,
the ankle high gladiators are still in also.
Michael Kors "Judie" combines the flatform and the gladiator
$135
Spring jeans
I l
ove my skinnies
and think they help
me look more so, but have to say those in the fashion
know are saying it's time for flares.
Skinnies are no longer a fashion jean but have become more of a basic

style for most jean brands. You can keep your skinny jeans looking relevant with a higher rise, low rise jeans are definitely out ( bye-bye

muffin tops!) A flared leg jean with a heel creates a long leggy look- worth a try, I'd say :)




Spring Denim is about more than jeans-

Which brings us to Jumpsuits ( and rompers, if you're young enough).

Yes, we wore them int the last century-
Fashion continues to reinvent itself. If you can get the past the extra time it takes to use the bathroom, you have to admit they're pretty comfy. They appeared here and there a couple of years ago and came back strong last Fall, but now they are everywhere. From boho overalls to black tie silks and sequins, there are jumpsuits for all occasions.
Circle or canteen style bags are a fun, new look.
You'll see full size and minis, in both leather and fabrics.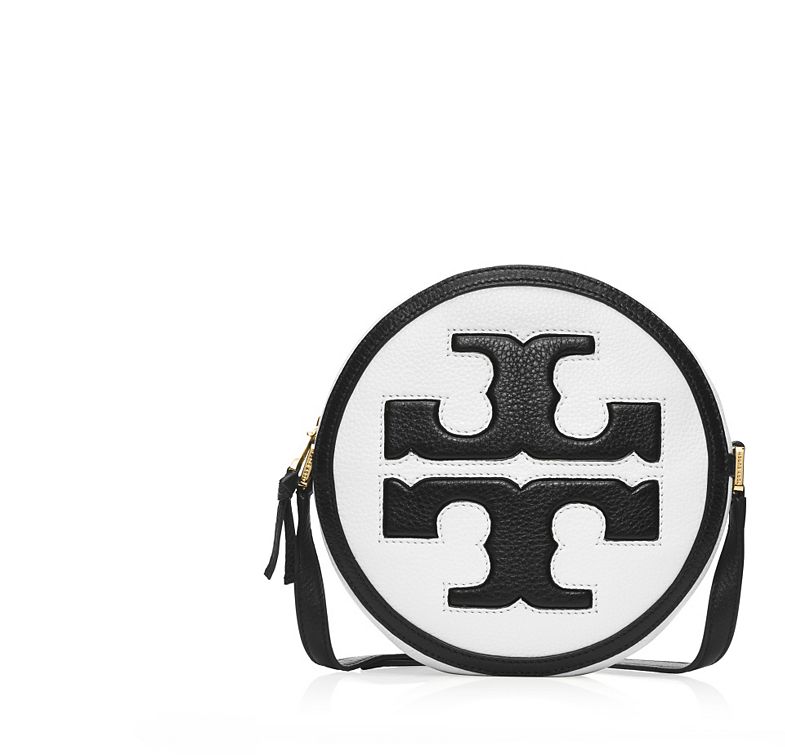 There's lots of new fun things to try- many are styles we've seen in the past but re-worked for 2015. So go ahead and update your look.
Leave me a comment if you are looking
for something from this post.