Mark your calendars!
April 19 is the date Target's latest Fashion
collaboration hits the stores. Lilly Pullitzer
is the newest designer to partner with Target.
If the Lookbook is any real indication
( the clothes almost always seem to look
better online than in person, but...) this collection
may rival the Missoni opening at Target.
Here's a taste-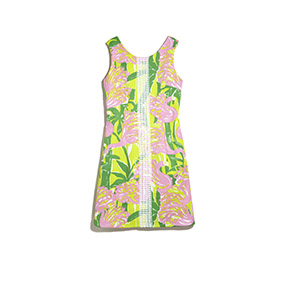 shift dress $38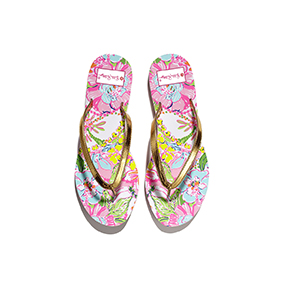 flip flops $16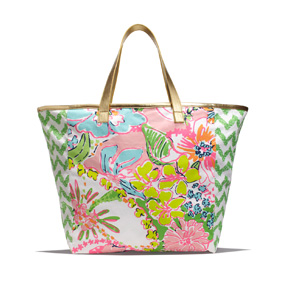 canvas tote $15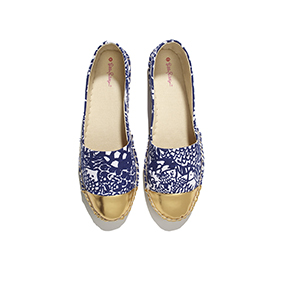 espadrilles $15
crochet top $32 and challis shorts $24
Kids clothes, too. Featuring Rashguard swim tops and Matching Mommy dresses,
pants, tops jumpsuits, shoes and swimsuits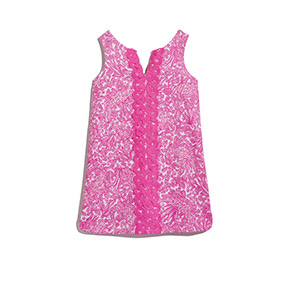 Shift dress $26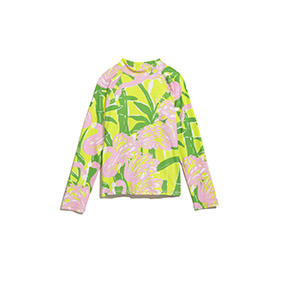 Rashguard top $14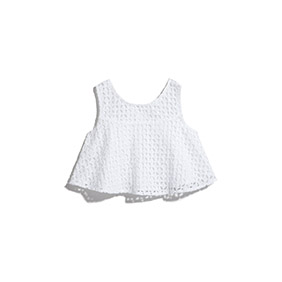 Eyelet Tank top $14


Fun Home items,too
including serving pieces, tableware,
beach towels and more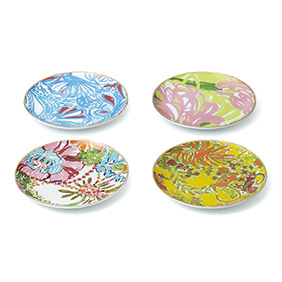 porcelain plates with gold rim $35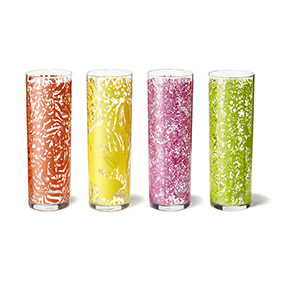 set of 4 glasses $30

Pretty cute stuff, right??!!
You can check out the whole collection at
Target.com. I'll be there early on the 19th