Nicole Kidman was totally my favorite look of the night and such a gracious
winner. Interesting trend toward ankle length, as well as the usual full length gowns.
Note the "red" and velvet trends.
First the dresses I think women I know could wear and might have an occasion
to actually wear them-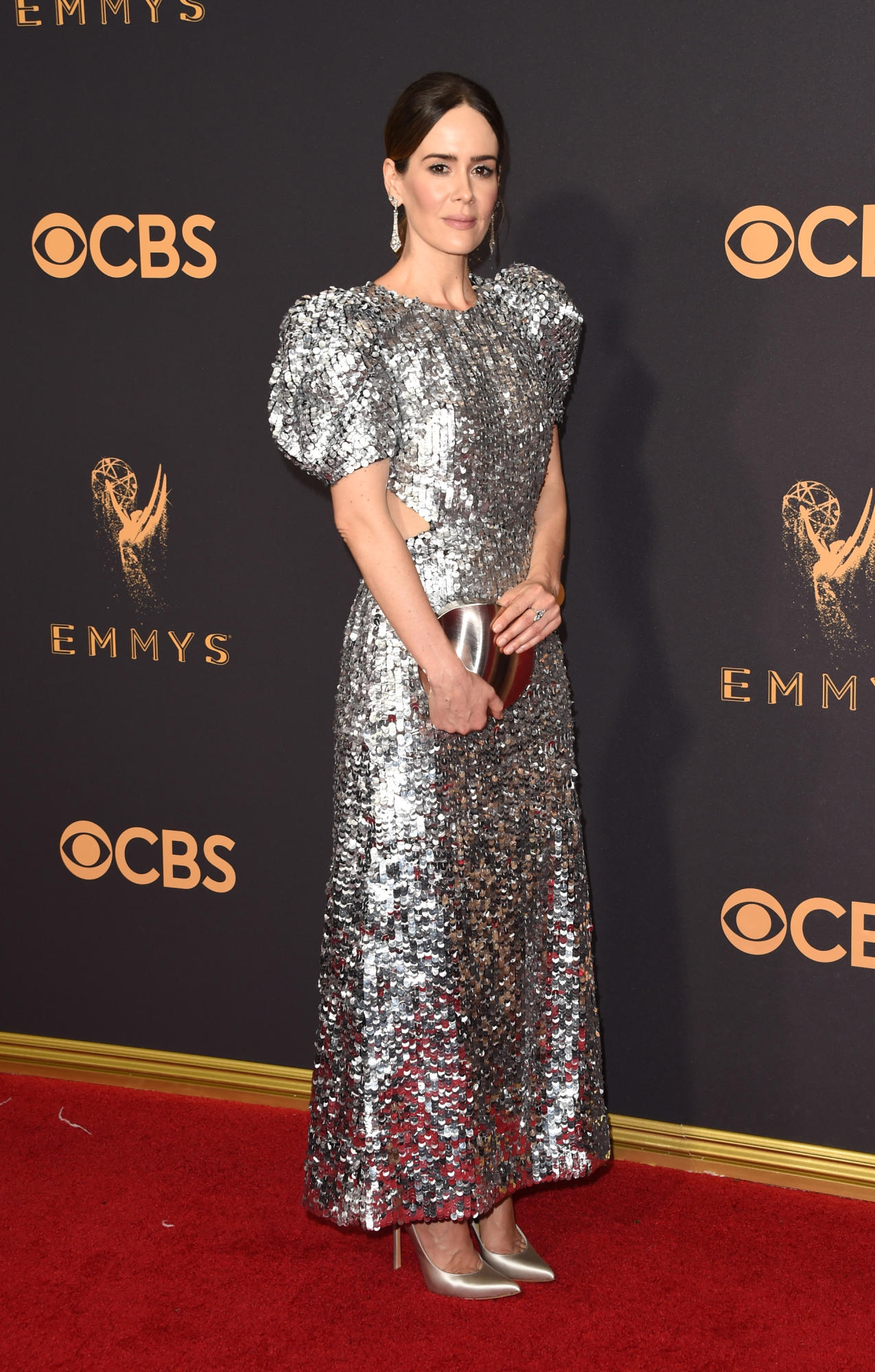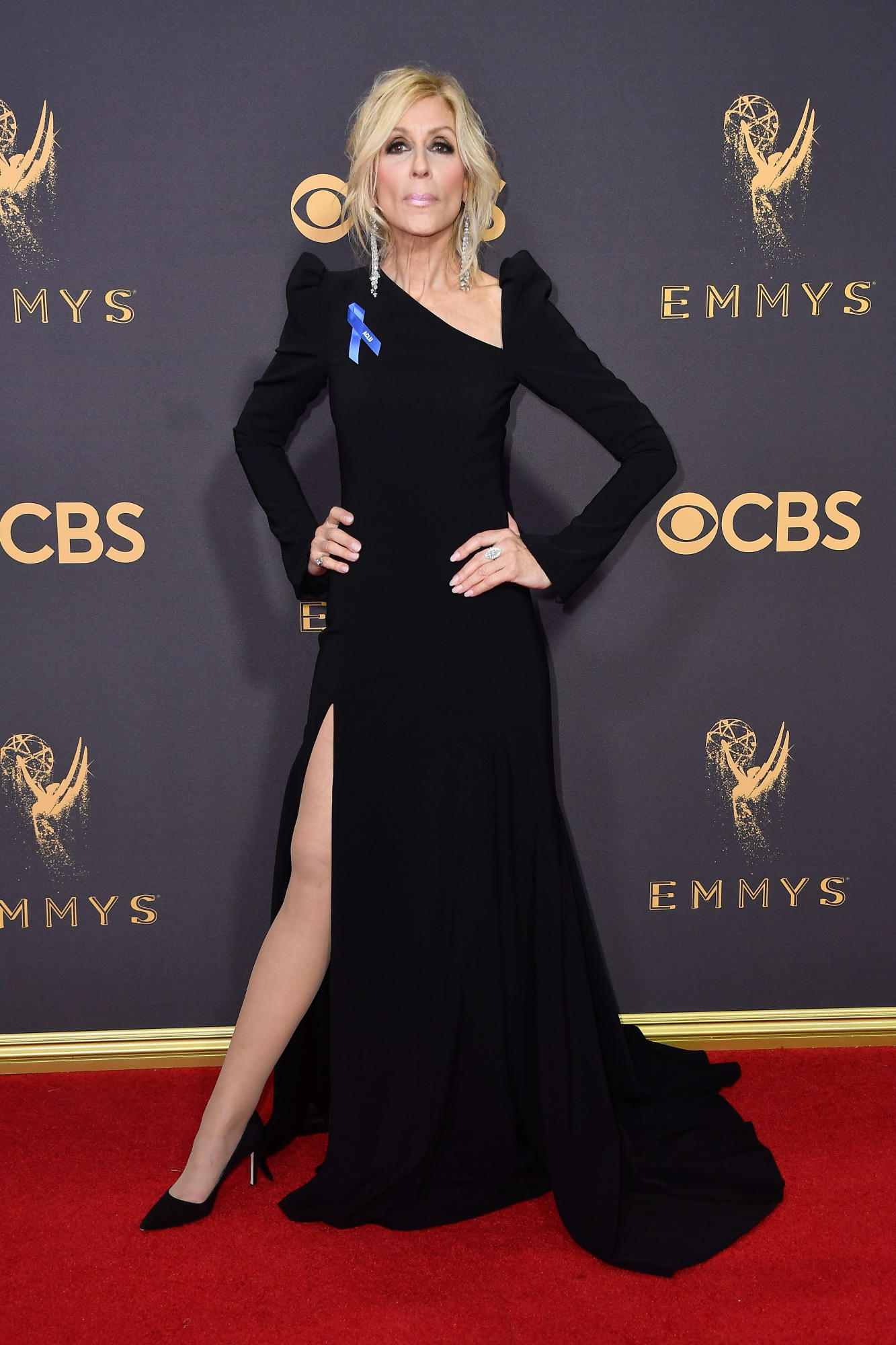 the 2nd hot color for Fall this is how more mature women do glam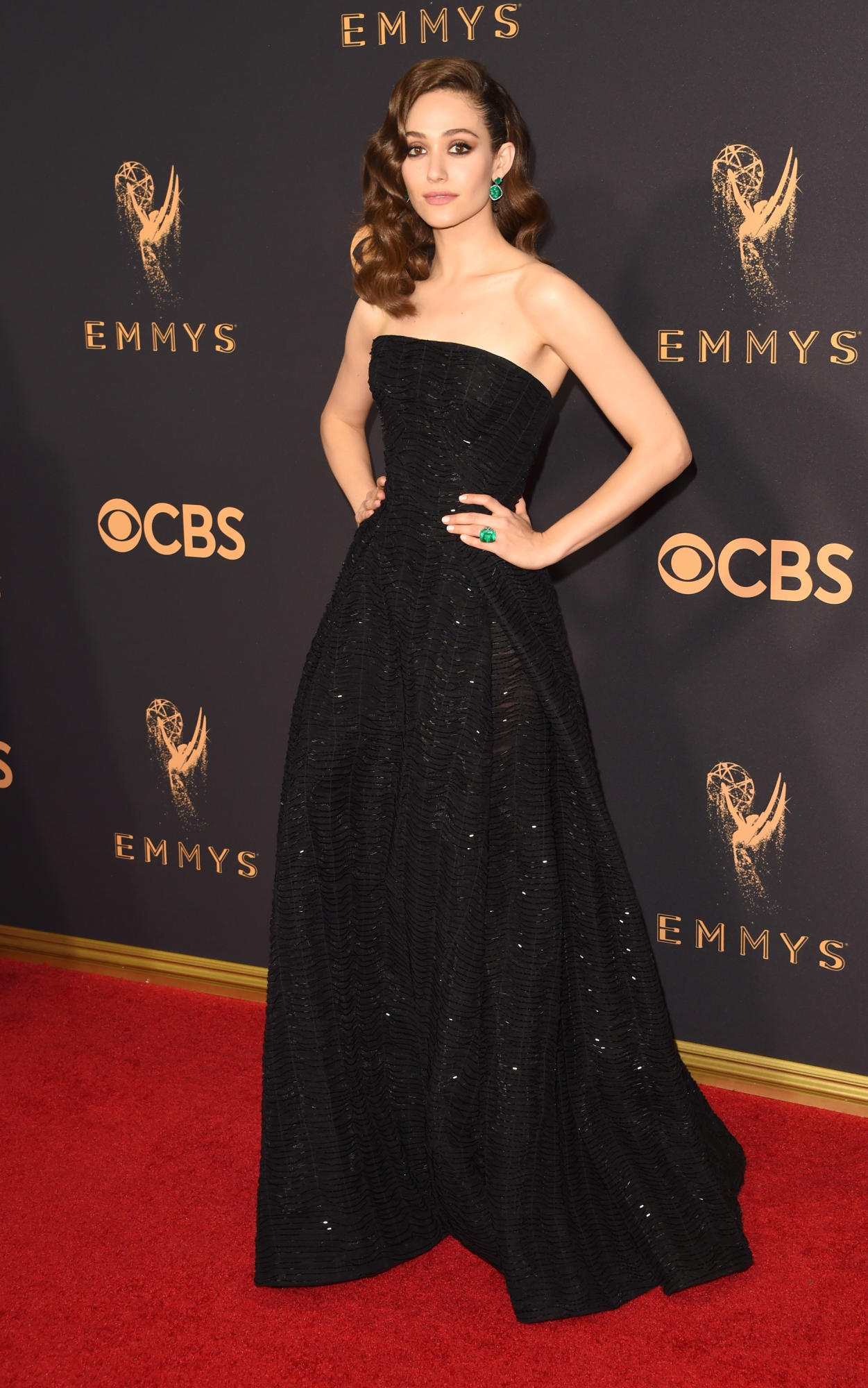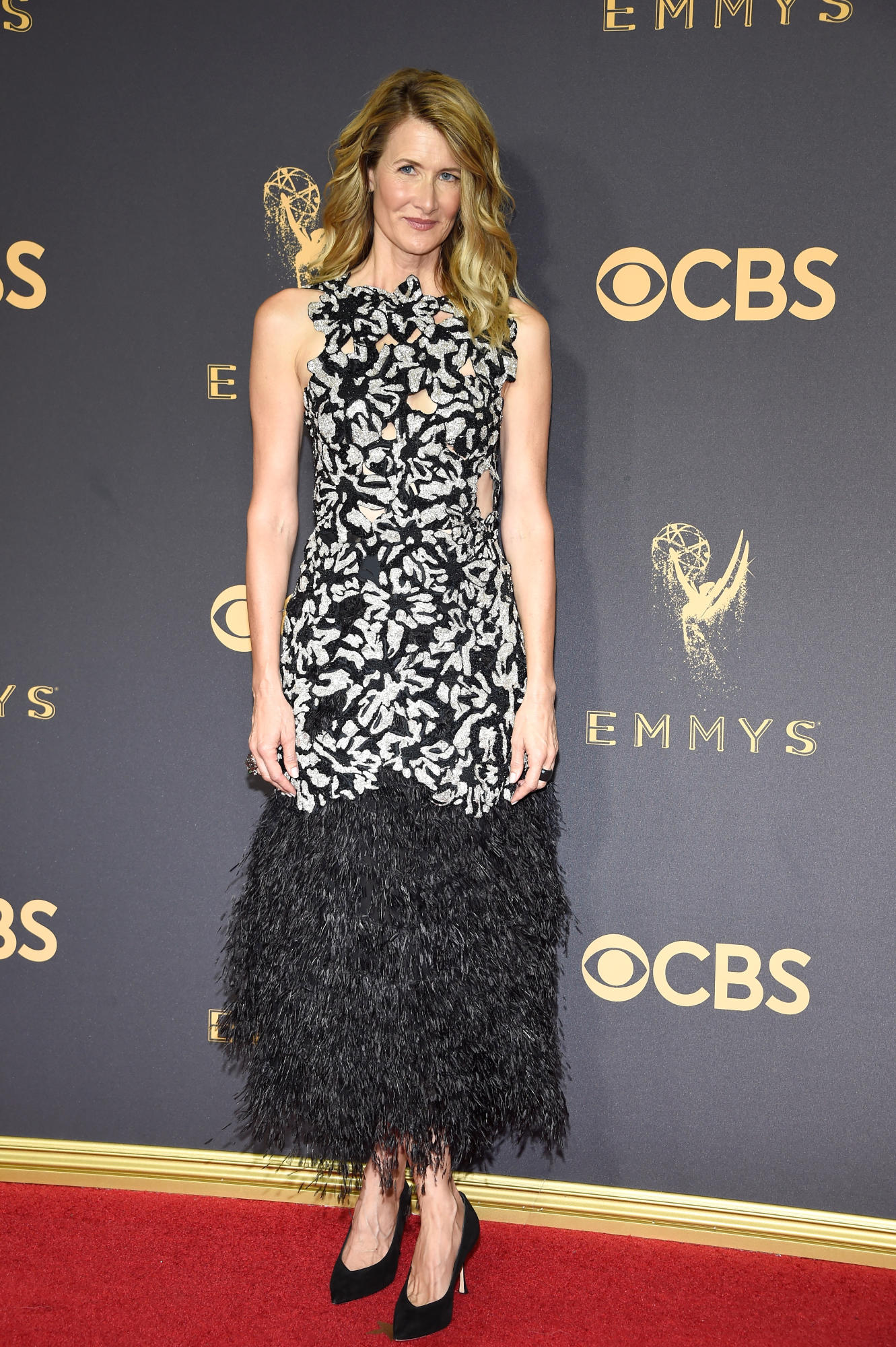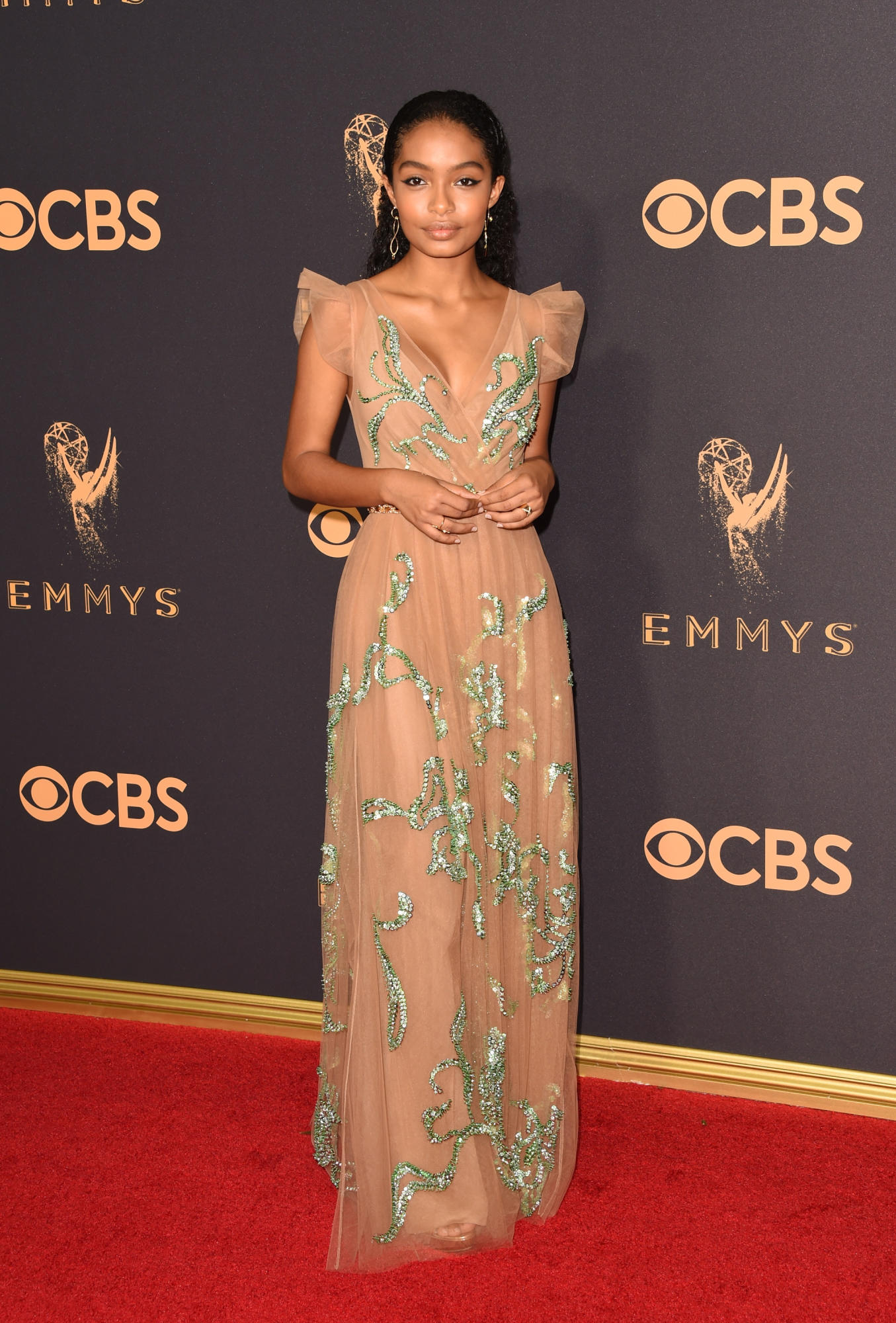 Now the dresses that were amazing and glamorous and big wow's
even if most of us would never wear them-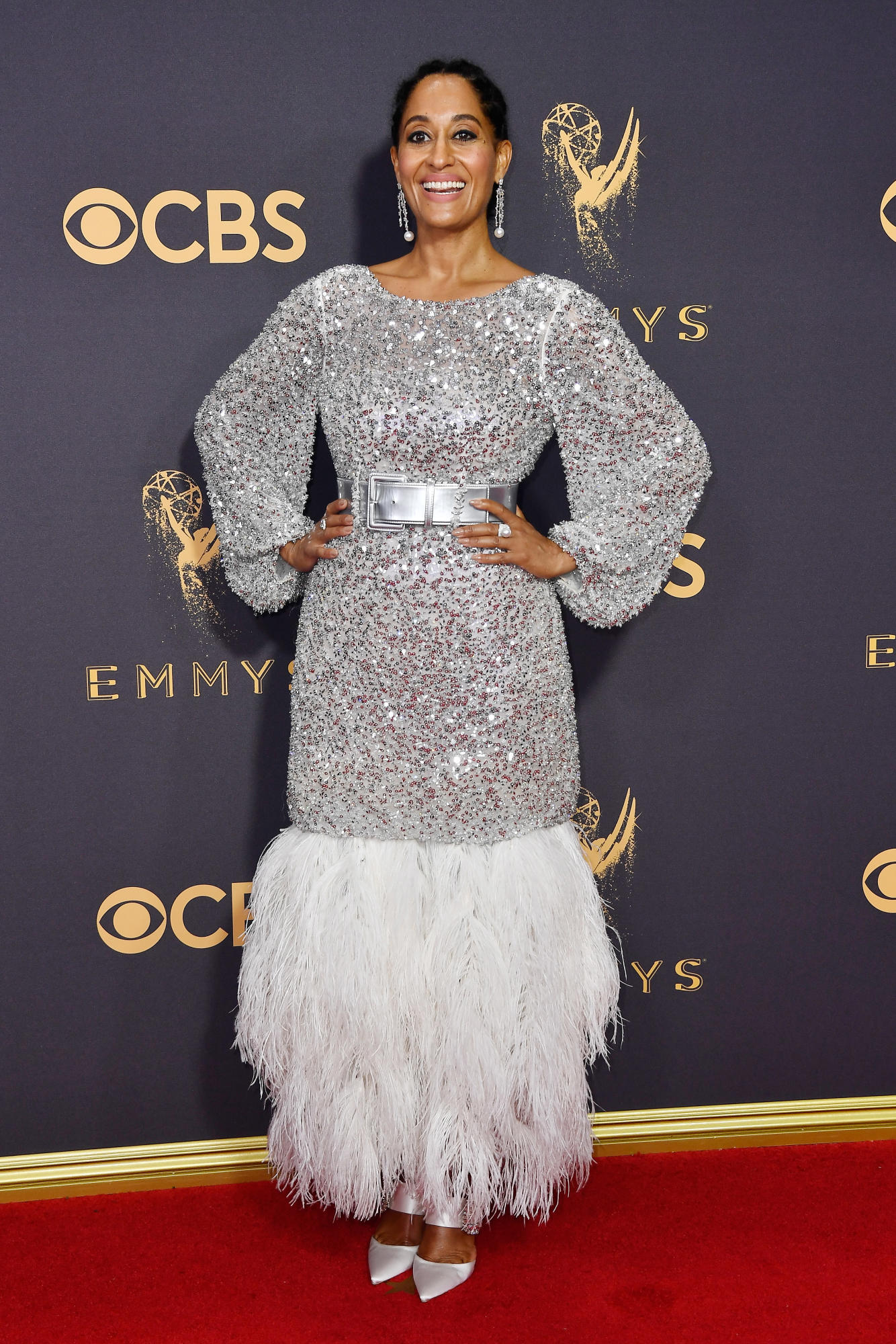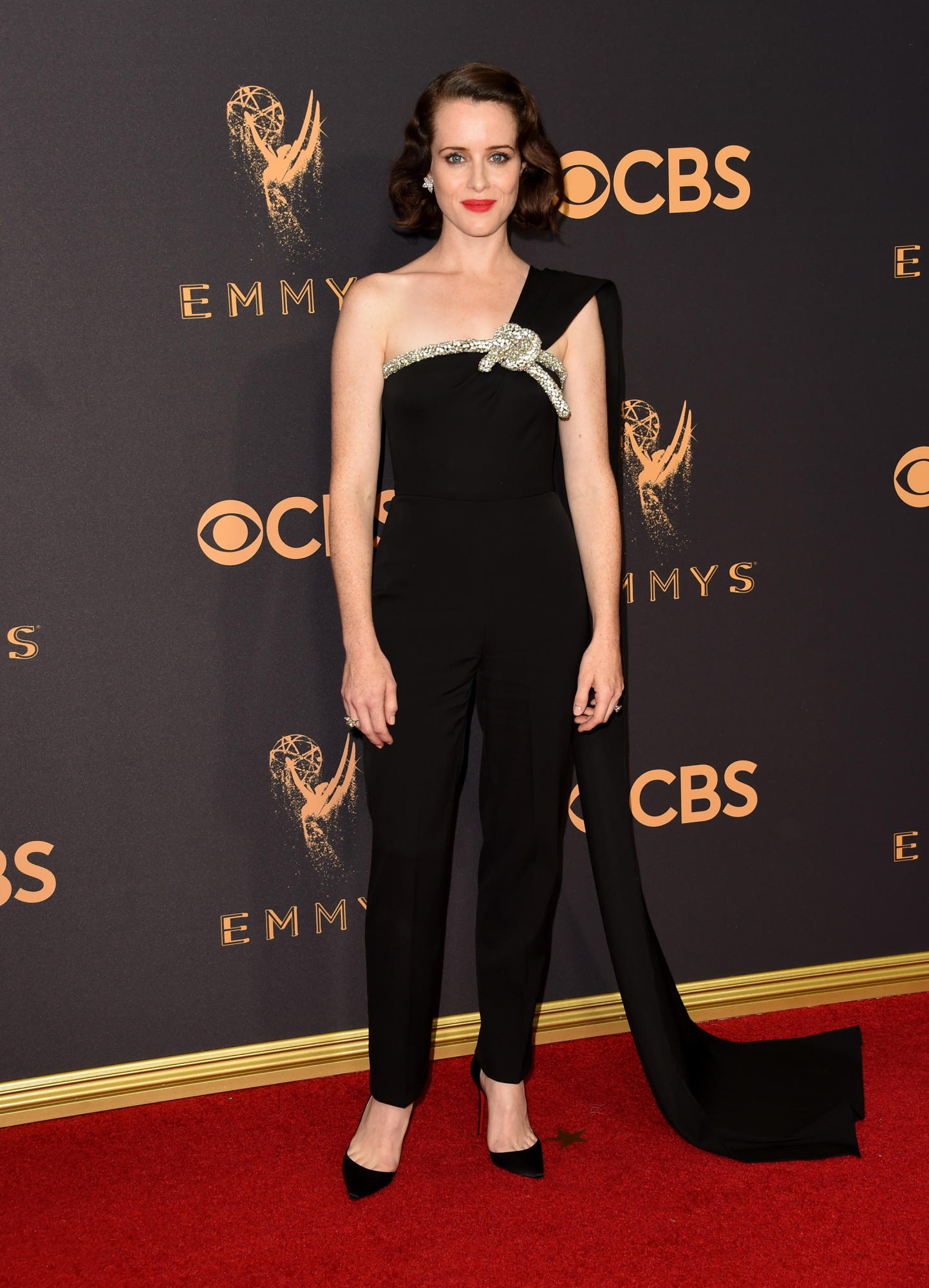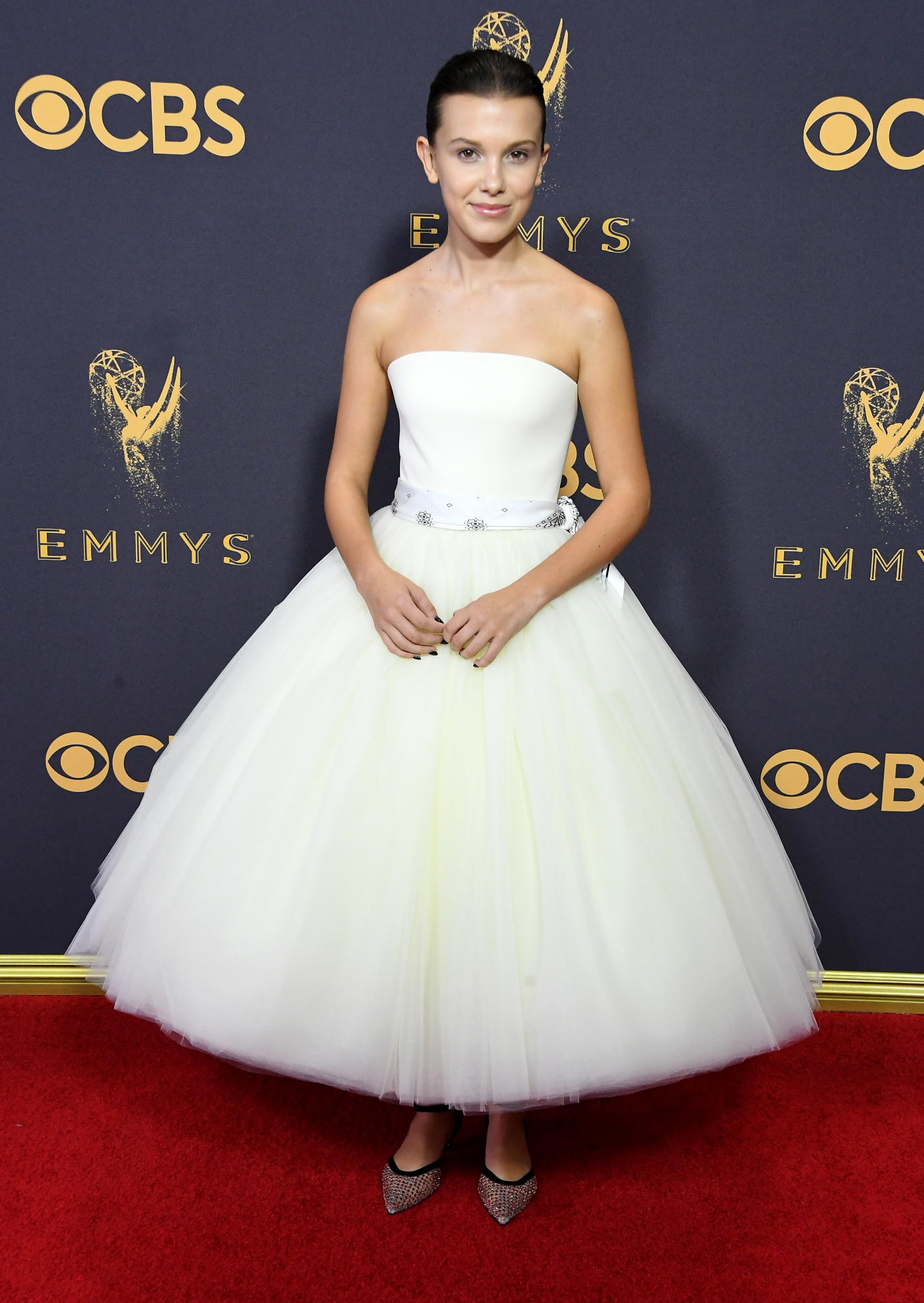 The Queen steps out of the box Totally age appropriate for a 13 year old
in regal style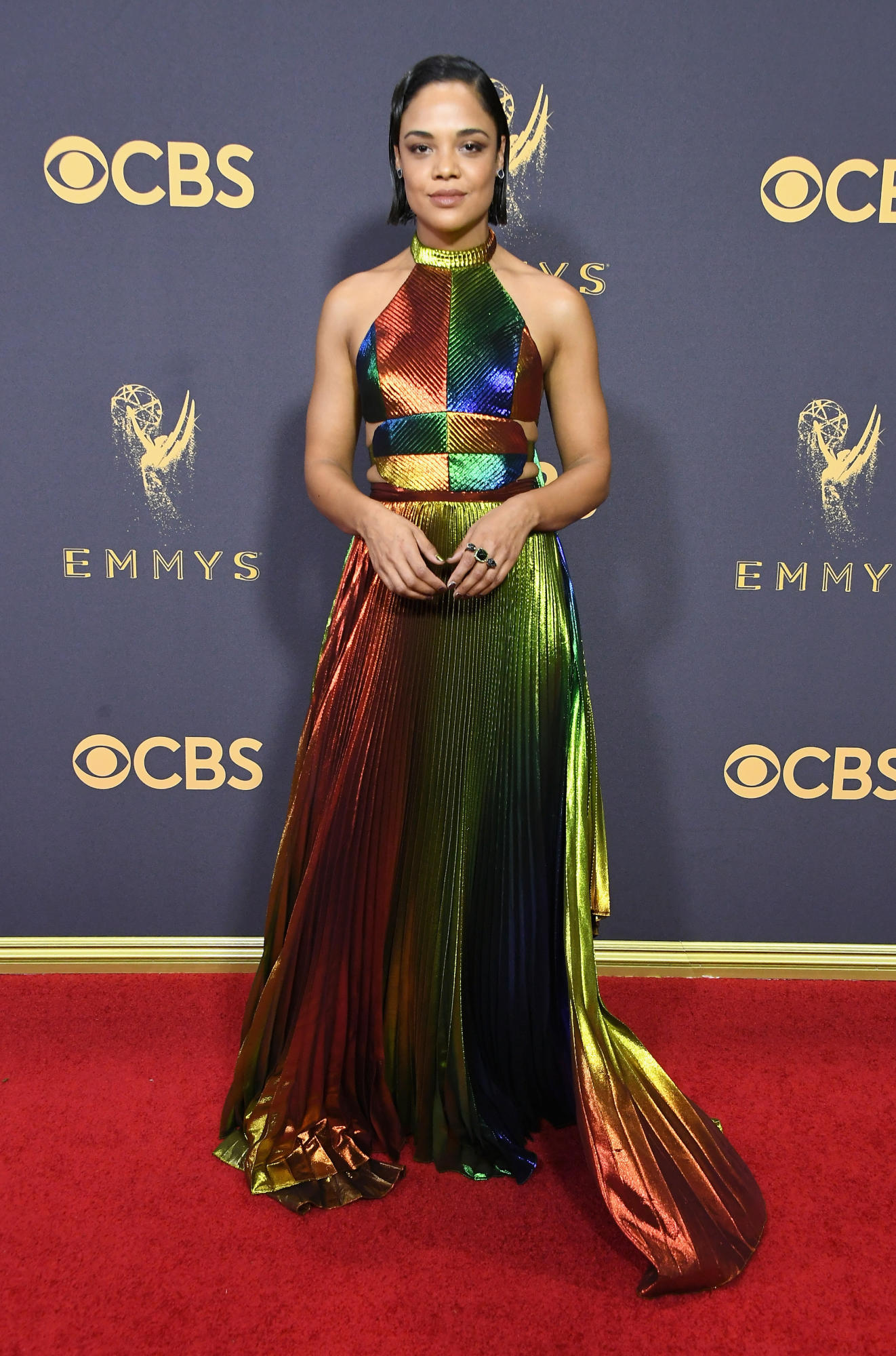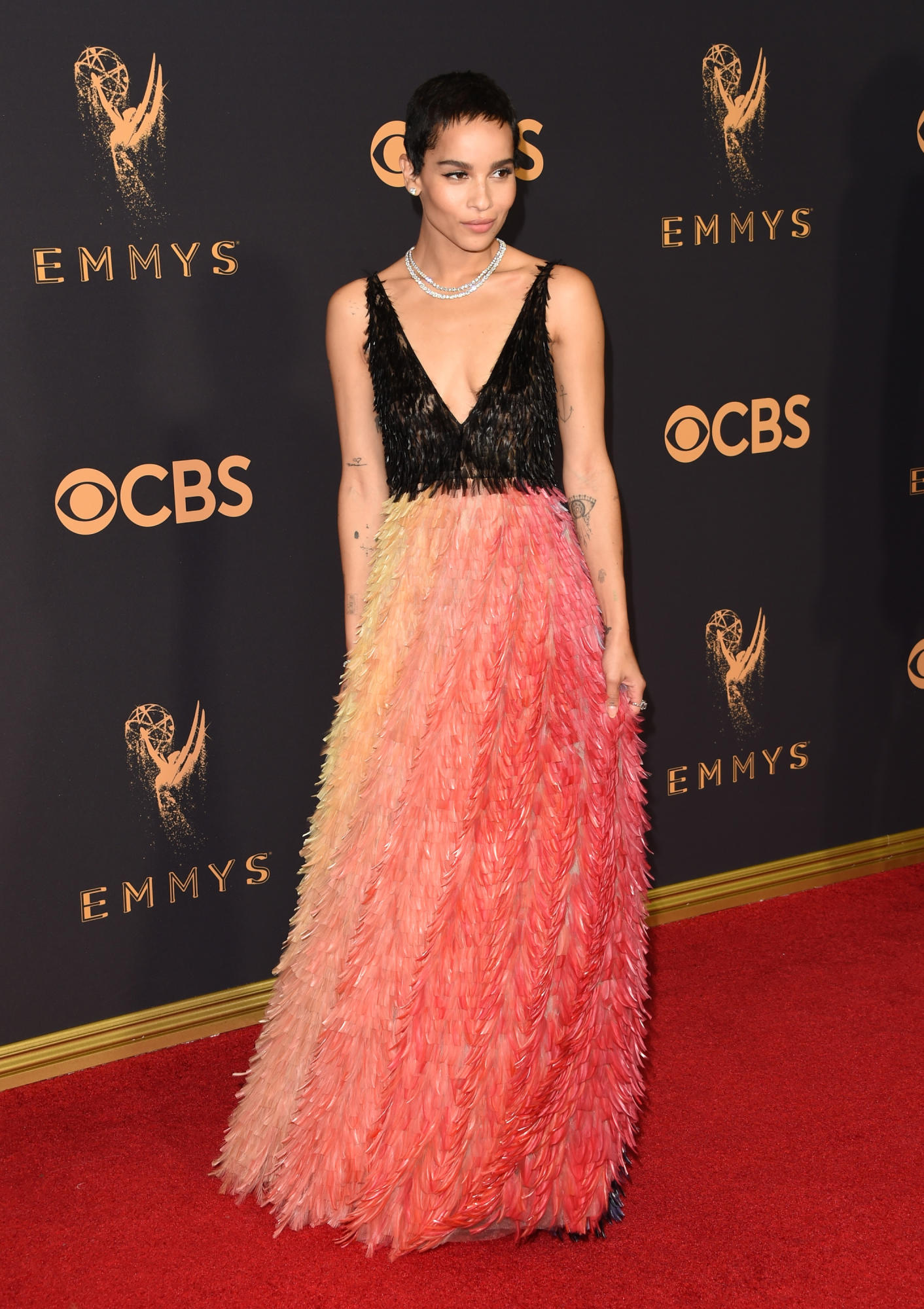 metallic glitz Feathers!
Wow!
And my not so favorites- not so flattering or their best looks-
Not a flattering bustline on Kristin Reece has great legs but she should be rocking
a gown - It's the Emmys!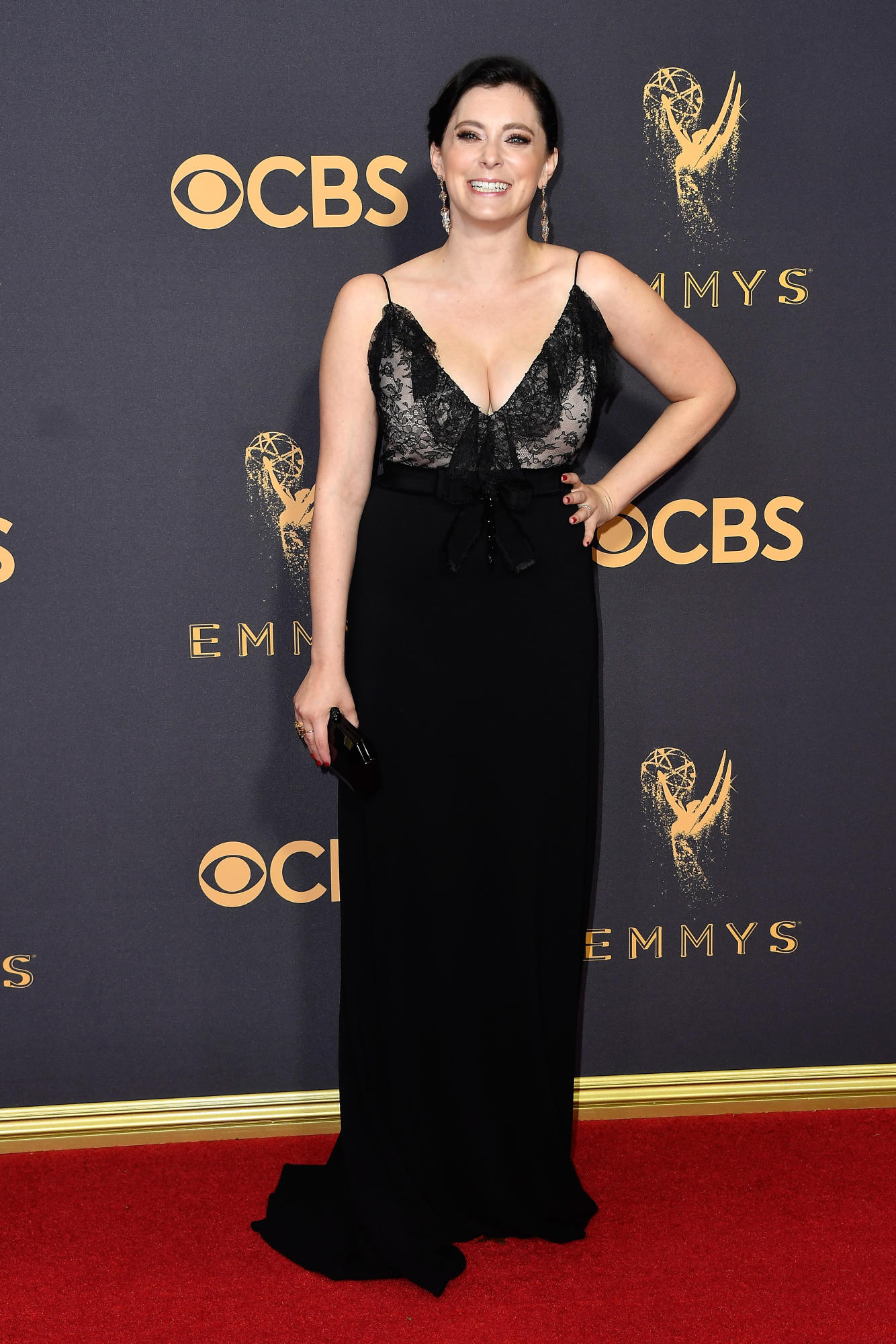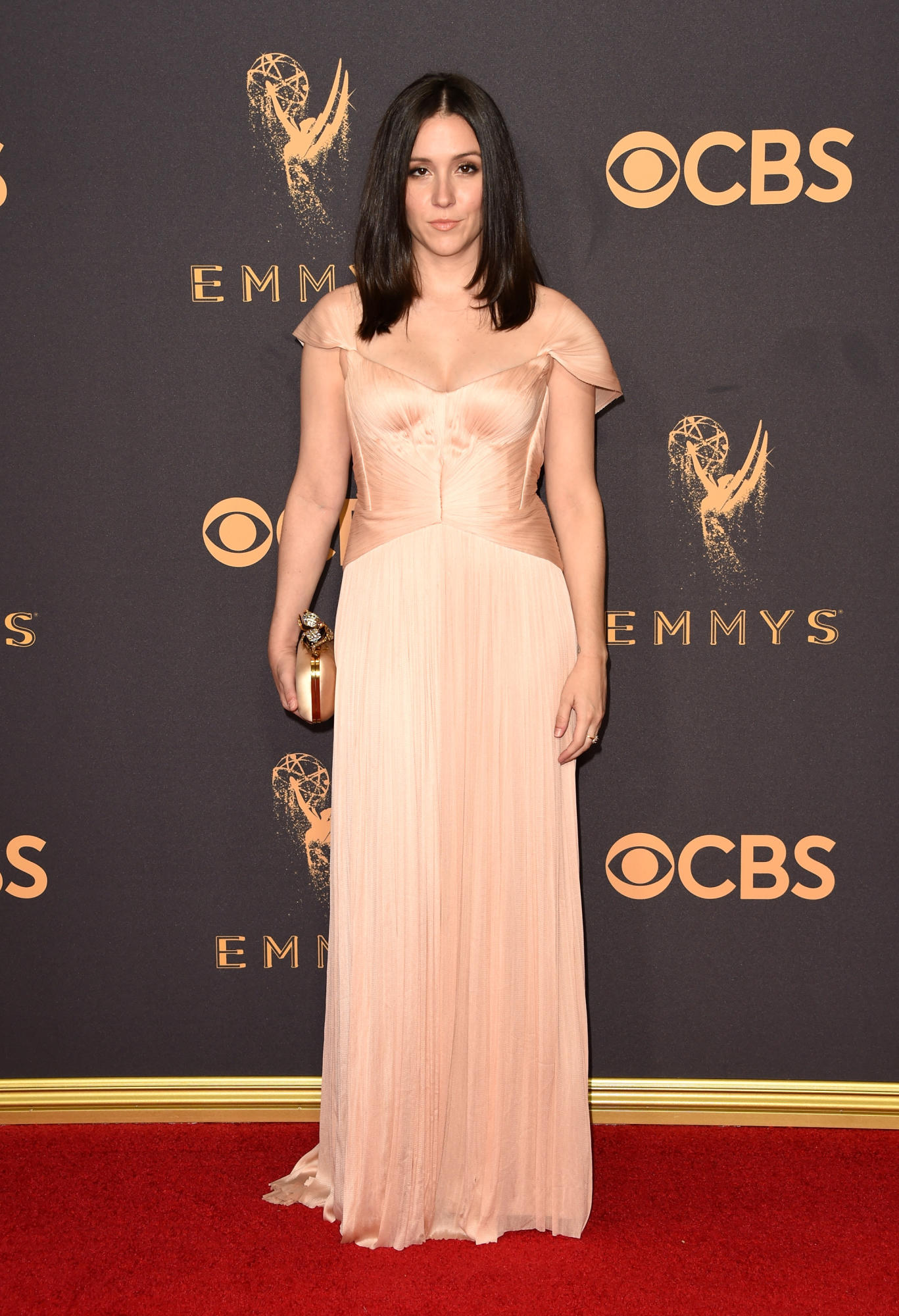 Rachel Bloom is amazing and I read she bought so frumpy!
this Gucci dress herself because she couldn't get
a stylist to have it "given to her"to wear for the event.
But it isn't so flattering.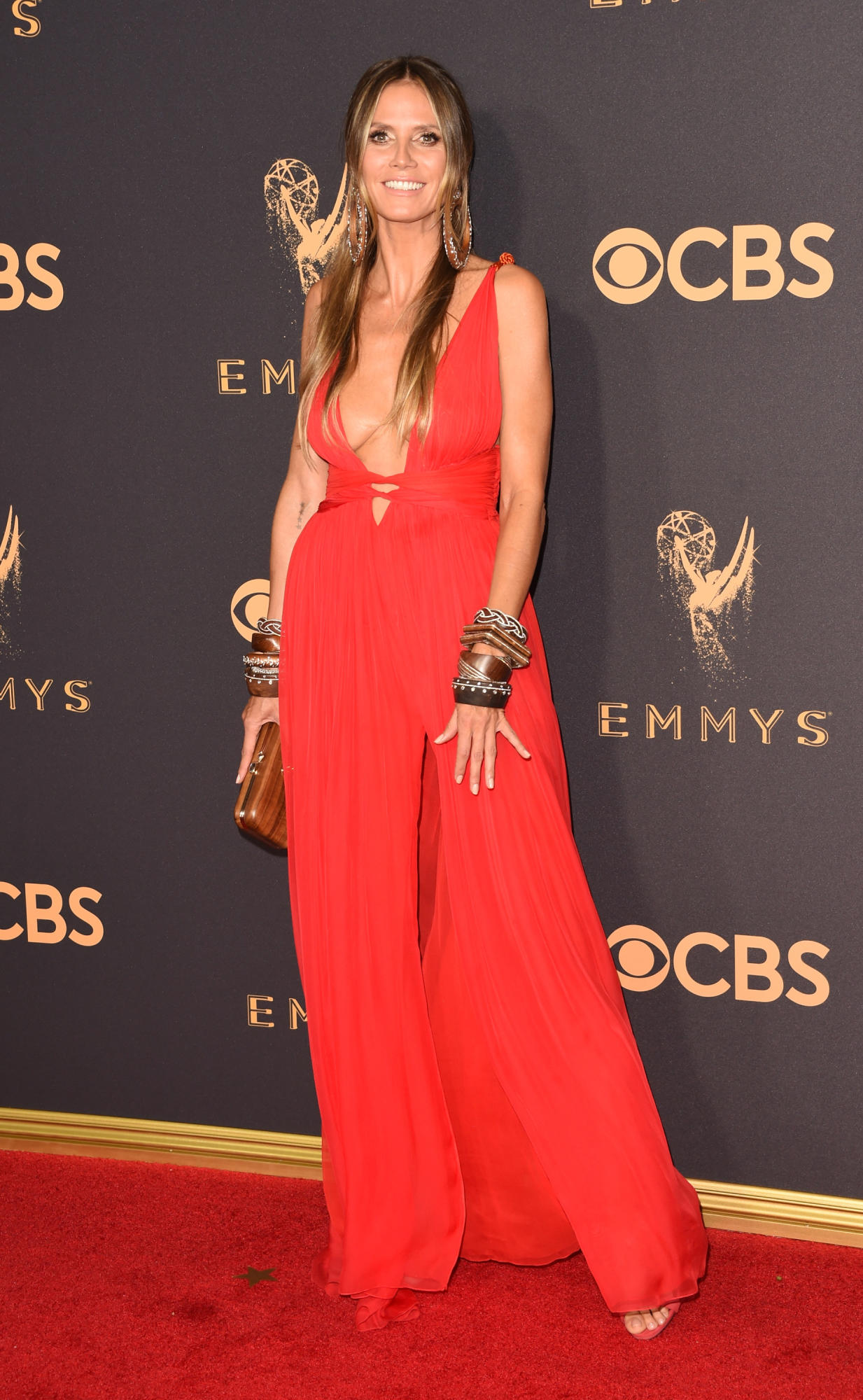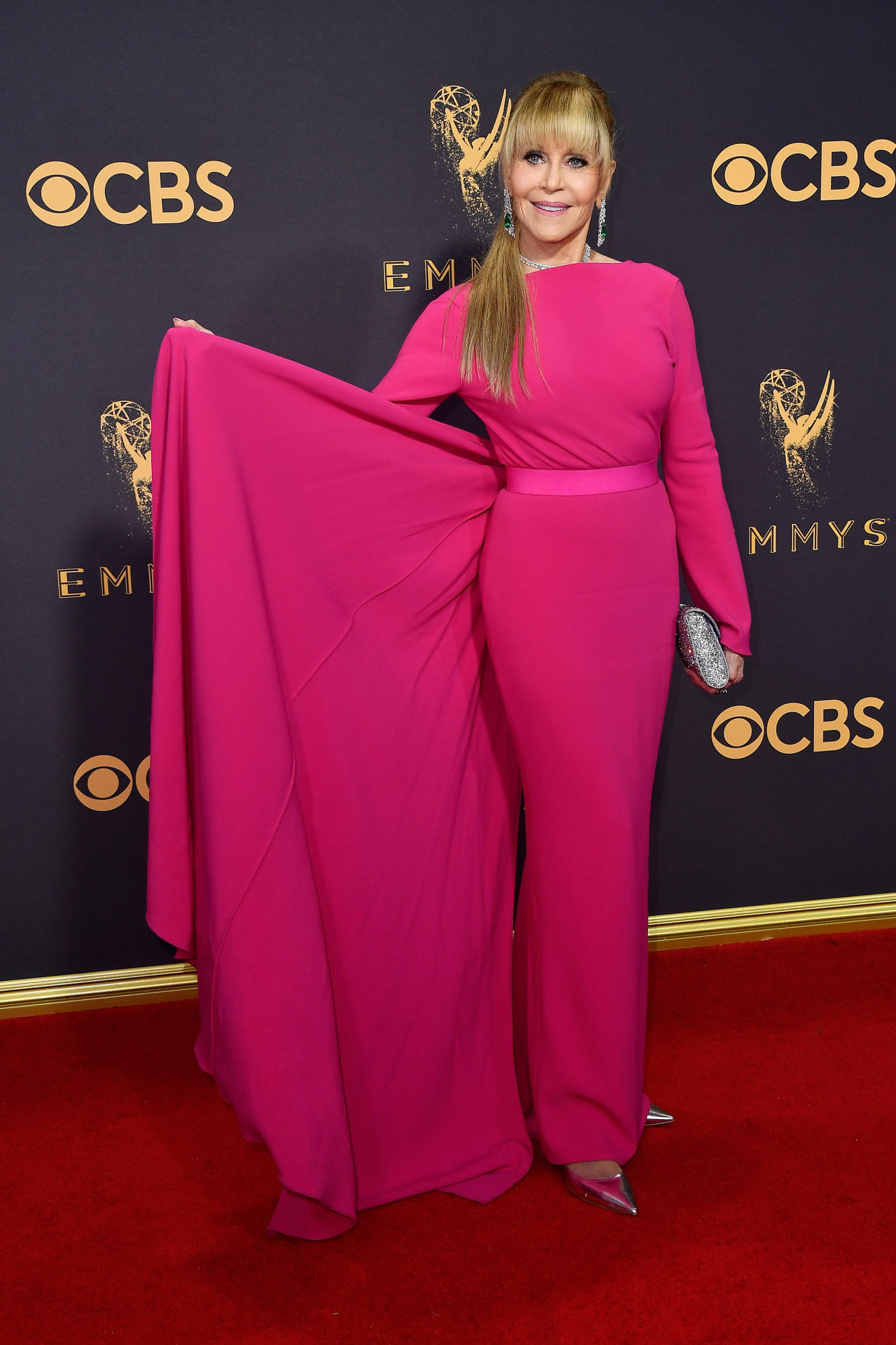 Not Heidi's best Jane Fonda as Barbie, even a ponytail!
This is the little sister from love Debra Messing but hate
Modern Family ?!!! Too, too this big , billowy, plastic-y
much everything. fabric dress
neither of these women are flattering their figures and I can only think of drapes
and Scarlett O'Hara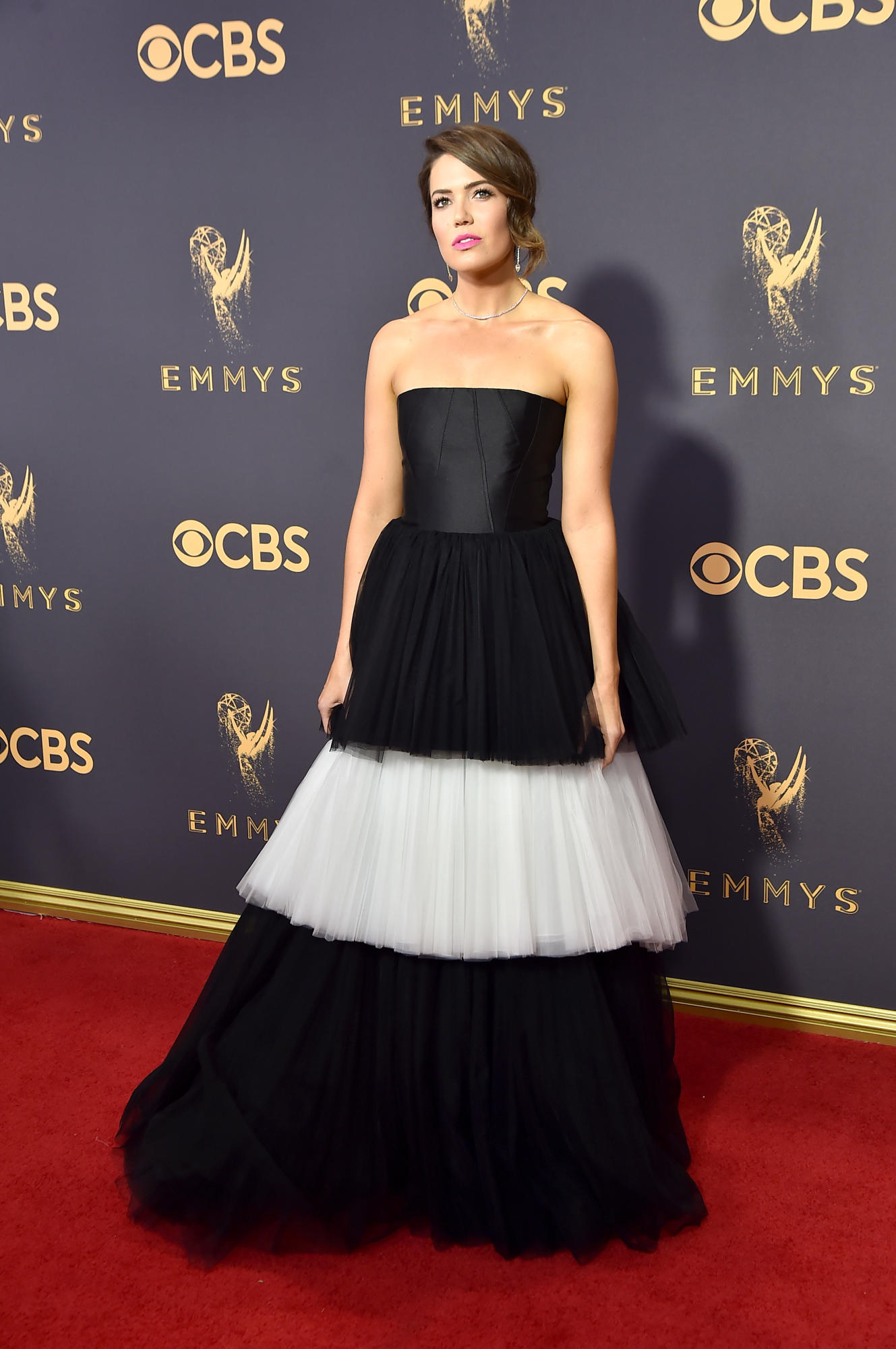 Lovely dress but too much of it for I don't even think this looks like
tiny Guiliana Mandy Moore-I keep thinking of a tassel
What did you think?