Shop the many manufacturers and designers this month who donate a portion of the sales of special merchandise to breast cancer research, treatment and

mammograms

for needy women. 1 in 8 women will get breast cancer. All of us know someone who currently has or has had it. Fortunately, great strides have been made to combat the disease and more women become survivors with each diagnosis.
I've collected a few ideas to inspire you to shop for the cause from different sites. October is almost over, but you can still support research efforts with a purchase that will make you feel good and do some good, as well.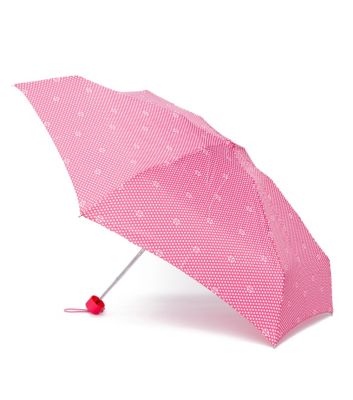 Pictured Above:
Cozy, flannel PJ bottoms. $25 benefit Susan G Komen for the Cure
877-39 KOMEN
(877-395-6636
)
When looking for ways to support the cause, shop Macy's for pink products from a variety of designers and brands. Throughout October, Macy's will host a dedicated space in 350 stores across the country and online at
macys.com/pink
Tory Burch is donating 20% of the sales from this cute umbrella to The Breast Cancer Research Foundation. $48
www.toryburch.com
Exclusive t-shirt designed by Emilio Pucci.100% of the proceeds go to Saks Fifth Avenue's Key to the Cure campaign fighting womens' cancers $35
saks.com
Lace up these Asic GT1000-2PR for a BCA walk. Sales benefit Christina Applegate's Right Action for Women Foundation. www.asicsamerica.com