But Fall is Coming!
With Temperatures still in the 90's and the humidity hanging
in there ( at least in Florida :), it's challenging to start thinking
about Fall. However the clothes are in the stores and online
beckoning you. If you are like me, it's hard not to get
excited for a new season of clothes as we turn the corner
on Labor Day ( even if the weather isn't playing along yet)
A great way to make fashion work for you is to pick the
lifestyle and look for
them in more transitional fabrics to
work with the current
weather.
Embrace

GREENS

- forest green, bottle green, emerald, olive
and
even teal.
There is a shade of green this season for
everyone to flatter her
coloring.
Gray
is the new neutral. Forget beige. Silvery gray,
soft heather, deep charcoal- all are naturals to
complement basic black, white or colors
Knits are really in.
Cozy, comfy casuals ( think knit leggings and tops)
as well as big statement knits
and lady-like suits and dresses
Vests are back in a variety of styles-
quilted, knits, leather,
faux and
real fur-
long and short and in-between lengths
The sixties are back big time in many ways-
mini skirts, ponchos, capes, wild global prints,
bold accents-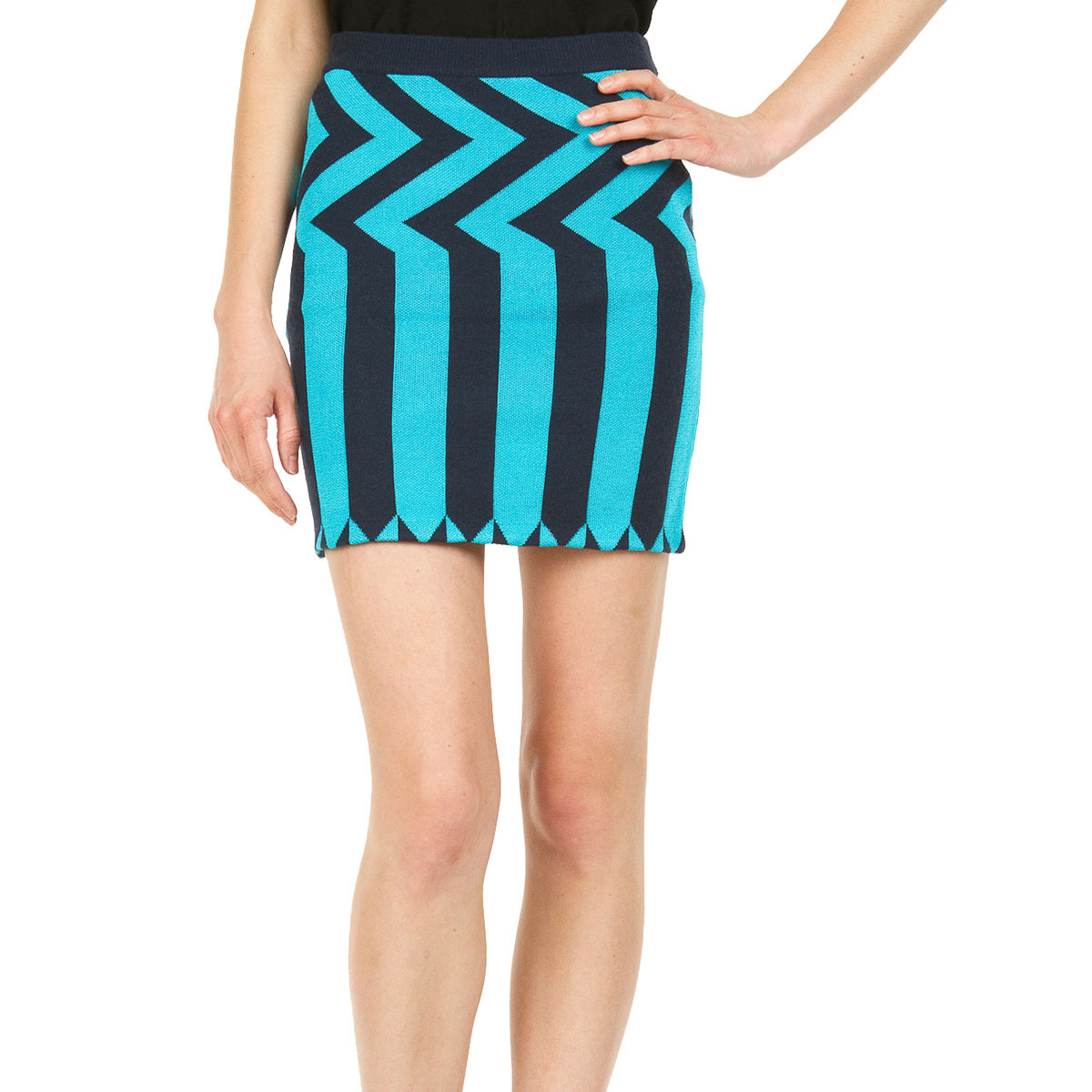 You may be thinking "I can't wear that ..." but you can. You can
do a shorter skirt with dark tights. You can wear a bolder pattern- just adjust the length to where you are comfortable and play down your accessories. Both the cape and poncho look above are a modification. The Eileen Fisher on the
left is a poncho-looking
top- very easy to wear (and in the new
neutral, gray). The other look incorporates a cape detail with-
out being an actual cape.
There are loads of adaptations to the
trends out there to make
them work in real life, off the runway.
Next up- More trends like footwear and accessories- stay posted:)