Fall 2016 introduces some cool new trends and
some variations on old themes to make them fresh.
I thought I'd start with 5 trends that are easy to
find and incorporate into your wardrobe to keep
you looking stylish. Fall features luxe textures and
Usually making an appearance closer to the Holiday season, velvet is popping up
everywhere this Fall- in shoes, dresses, vests, pants, tops, coats, etc. It looks luxe in
the new, rich berry and copper hues this season.You can start wearing it long before
December this year. Dress it up going out or down with jeans. History bit- velvet
originated in the Middle East in the 1300's and made it's way to Europe via Venice.
Shopping tip- Anthropologie has a good selection of velvet shoes in many styles.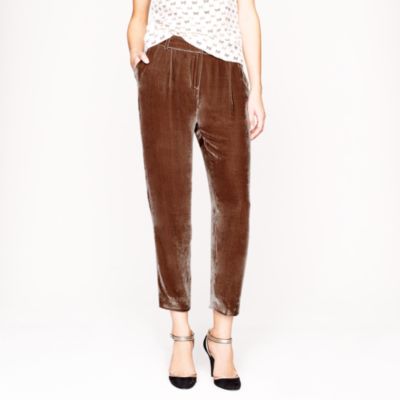 Zara top, Kate Spade loafer
JCrew pant
Rich Floral Prints
Both bold and dainty floral patterns against rich, darker backgrounds make
a feminine statement for Fall. You'll find this trend in flowy dresses, skirts and
tops, even shoes and bags. Styling tip- if you are petite or short look for floral
patterns that repeat on a smaller scale so they don't overwhelm you.
Neiman Marcus blouse and dress and Coach bag
Shades of Rust
For many years
RUST
was always a fall color and it is back big this year.
In shades deep to pale, it is flattering on almost everyone.It may bring up
memories of back to school days.
Etcetera Fall Collection's Suede jacket and check pant
Elizabeth and James bag at Nordstrom
Berry, Wine and Jewel Hues
Cranberry, cherry, beet, burgundy, bordeaux, claret, aubergine,raisin, ruby,
garnet - all play a prominent role in fall fashion. Again, there are complimentary
shades for everyone with so many variations on this theme.
Seven for All Mankind colored jean & Rag & Bone top
Diane von Furstenberg Ruffle top and Maggy London dress
Chokers
Another '90's trend is the resurgence of the choker. You have probably seen celebrities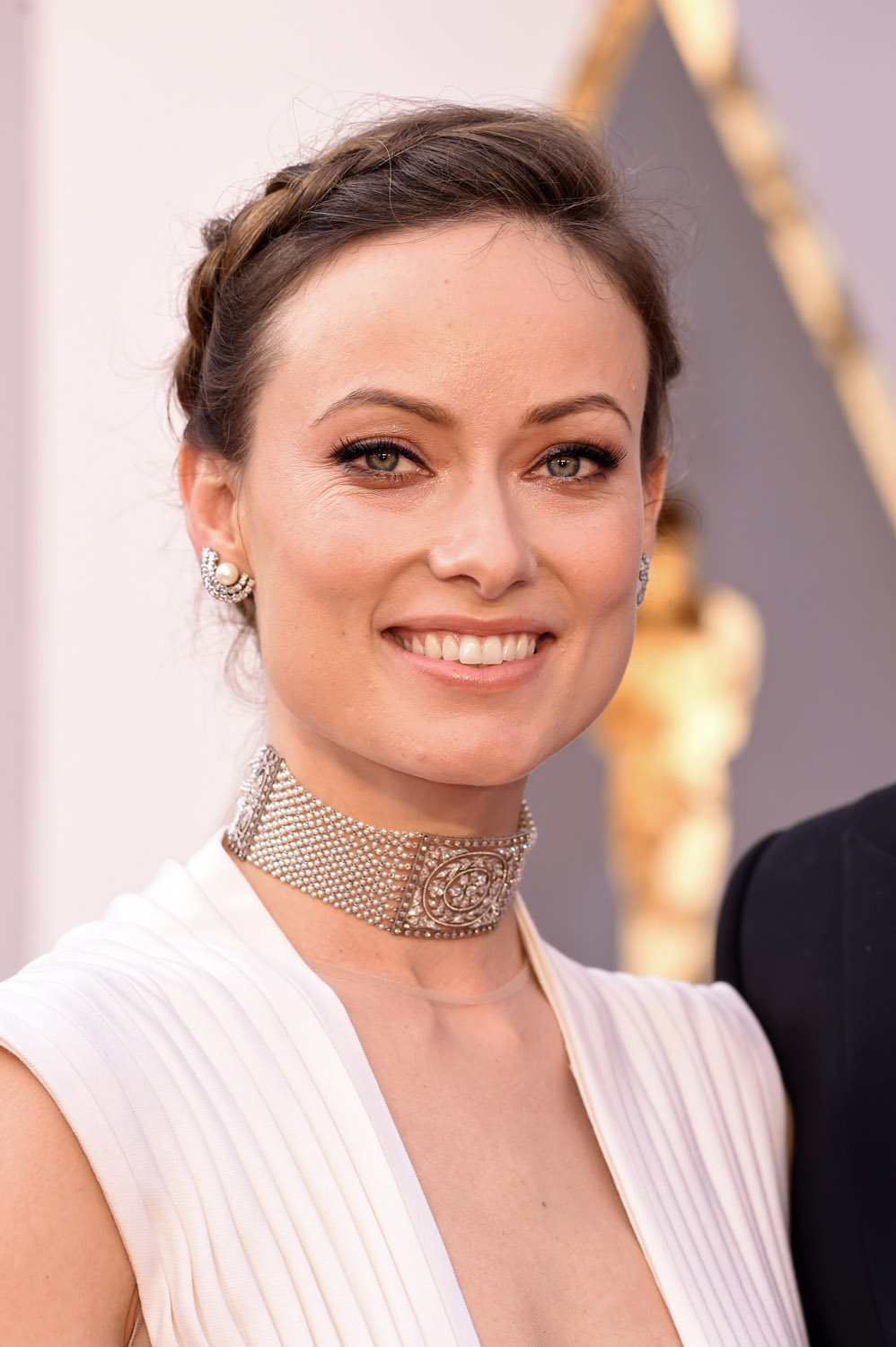 wearing chokers on the red carpet and rocking them with their "off duty" outfits,too.
They look great with off slip dresses ( also making a comeback),off the shoulder,
plunging or deep V necklines, strapless tops and any blouse that exposes a swath of
decollete. Velvet, metal, leather or rhinestone and embellished with charms or simply wrapped
around the neck in one piece of fabric works.
Styles shown available at Urban Outfitters, Neiman Marcus, Nordstrom, Nasty Gal
Just scratching the surface with these 5 new trends. More to come.
By simply adding a few of these new looks, you will immediately refresh your fall wardrobe!