As we head toward Thanksgiving, I know you
must be wishing for a drop in the temperature.
Me, too. I am ready to wear Fall clothes. I've got
a few suggestions to update your wardrobe now,
because if you wait for the weather to turn before
you shop, you'll be looking at Resort and Spring
clothes in the stores!
Shades of red and wine are big this Fall. This fun, angled front pull-over
in a new chunky knit from Banana Republic is a great addition.$79.50
but you know they are always having a 30-40% off sale.
A cashmere V-neck is a Fall-Winter staple.
Wear it with jeans or try the new look of tucking it
in to a full skirt. Wear it alone, with a cami peeking
out or over a button down for a classic look. Uniglo
has one that is inexpensive and doesn't pill easily.
They are medium weight, great for Floridians. $79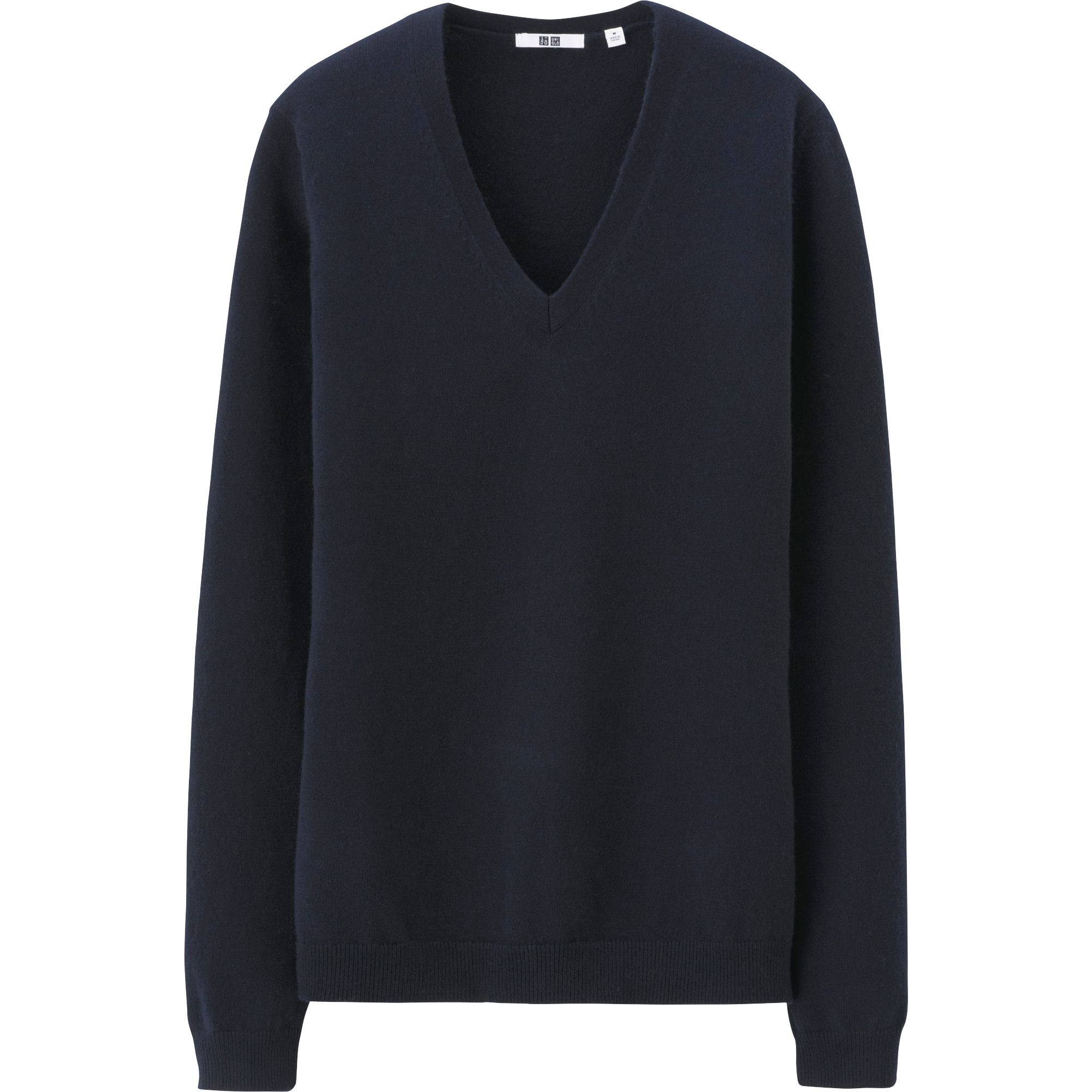 Over the knee boots popped up last Fall with the higher end designers.
This year they are more affordable and available. They'll keep your skinny
jeans relevant this season. (Tucked in to the boots) Michael Kors, "Joanie" $199.90
Capes and ponchos are making a comeback this season. I particularly like the idea
of this one because it is lightweight for Florida winters and features fringe,
another big trend. It's also reversible! The price is right at $78. Nordstrom brand
A saddle bag is a new look for a Fall handbag.
This structured "astor" from Rebecca Minkoff comes in
several great colors. On sale now for $162.
Still haven't decided to buy a pair of higher waist
flares? Here's your chance with the Gap's Resolution
Skinny flares. Flattering and leg-lengthening in cotton,
poly and spandex for a comfy fit. $69.95, but watch for
a 30 or 40% off sale day. I may try these.
This is the year to add a fun suede or leather piece to your wardrobe. There's lot of
skirts, vests, pants and dresses try. You already know a suede or leather jacket is
a" must have". Faux leather, now known as "vegan" leather is popular, very available
and more reasonable. Here's 2 pairs of pants I like because they look great and fit and feel good.
Both are Blank Denim
One is a pull on Vegan legging and the other is a jean style
Polyurethane and viscose give a stretchy fit and the seaming
really flatters the leg. Both are $98.
Available from Amazon and Shopbop